HAWAIIAN SONG VOICE TRAINING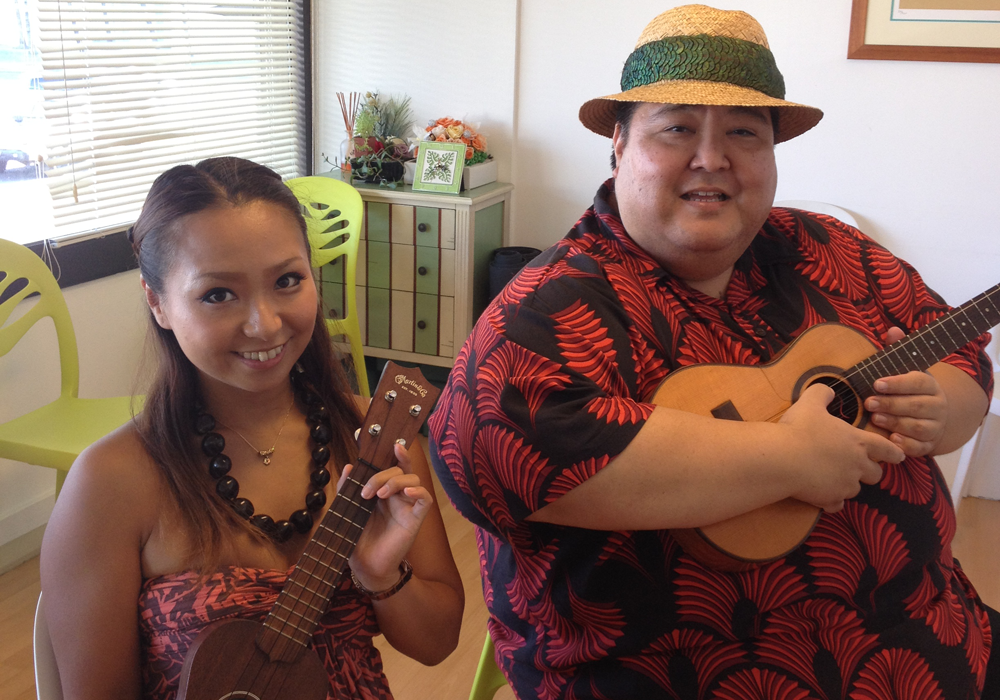 Private lesson
In person: $150/h per student
Online $100/h per student
Instructor: Keith Nakaganeku
Option/You can take song video the end of lesson.
In person Video fee $50/student, Online video fee $25/student
Reserve Your Lessons
Please let us know your Hawaiian song experience and your available lesson time and dates.
Exact time will be determined in near future. All lessons paid in advanced. We will send you invoice via Square.
info@poepoehcc.com