HAWAIIAN SONG VOICE TRAINING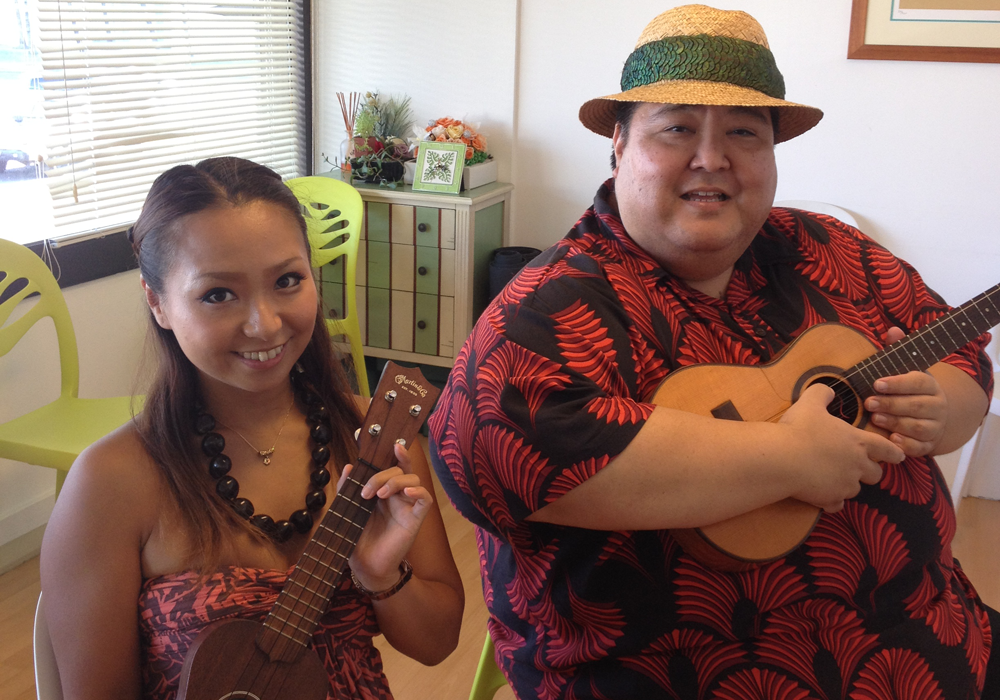 Fees: Private: $120/60 minutes
Instructor: Keith Nakaganeku
Reserve Your Lessons
Tel: 808-312-4381
Office Hours: 11:00am ~ 6:00pm/Monday – Saturday 
Sunday, as well as early morning and evening classes also available by appointment!
RESERVATION
Click on the "Book Now" button to place your reservations.

METHOD OF PAYMENT
Credit Card:For paid classes, your reservation system will take you to the PayPal credit card payment screen upon your reservation. Major credit cards accepted.