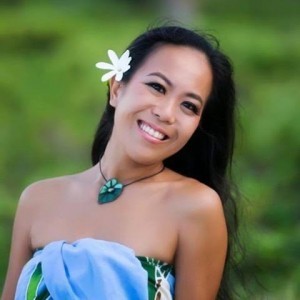 Profile

Kumu Ka'imilani Shiorii has been dancing hula since she was 15 years old, under the direction of Kumu Hula Sandii Manumele Laniākea in Japan. She moved to Hawaii in 2008 to work on her Masters of Fine Arts at the University of Hawaii at Manoa and earned her degree in 2013.
After her long journey studying hula under the direction of Kumu hula Pattye Kealohalani Wright, she 'Uniki as Kumu Hula in 2022.
She is now carrying her Kumu's tradition to the next generation.
Fees
In person private: Start at $200 /1.5hour per person
Online private : Start at $150 /1.5hour per person
Please let us know your hula experience, your available lesson time and dates.
Exact time will be determined in near future. All lessons paid in advanced. 
Fees
In person private: Start at $200 /1.5 hour per person
Online private :Start at $150/1.5hour per person