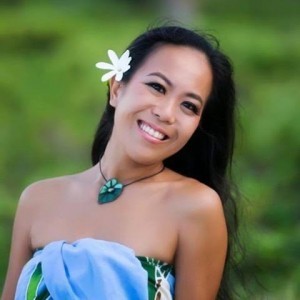 Profile
Shiori Abe presents the past, the present, and the future of her journey through life in her graduate thesis exhibition entitled "Owarinaki Michi Ka Huakaʻi Palena ʻOle" ("The Never-ending Journey" in both Japanese and Hawaiian). Follow the carefully aligned path through time as she learns and practices hula while rediscovering her own Japanese ancestry. See the connection between the two cultures that both revere and respect the bond between nature and humanity: one through the spirit of Shintoism and the other through the spirit of mana.
Fees
In person private: Start at $200 /1.5hour per person
Online private : Start at $150 /1.5hour per person
Please let us know your hula experience, your available lesson time and dates.
Exact time will be determined in near future. All lessons paid in advanced. 
Fees
In person private: Start at $200 /1.5 hour per person
Online private :Start at $150/1.5hour per person